#1 IN COMMERCIAL CLEANING
BEST-IN-CLASS JANITORIAL SERVICES
HIGH-CALIBER PROFESSIONALS
FIND YOUR LOCAL JAN-PRO
Select your regional office or enter your postal code
OUR EXPERTISE
JAN-PRO'S Certified Business Owners have the expertise to provide a wide range of commercial cleaning services based on your unique needs. When you want it done right, you can count on JAN-PRO, Canada's leader in commercial cleaning.
96% SATISFACTION RATE
There's a reason why we've been voted the #1 commercial cleaning franchise 15 years* in a row. Our certified owner-operators make all the difference. They have a vested interest in offering consistent and quality cleaning services—ensuring the highest level of customer satisfaction.
Our renowned satisfaction guarantee, the personal relationships developed between franchisees and their customers, and customizable cleaning services are why our clientele comes back year after year.
*Entrepreneur Magazine Franchise 500 Rankings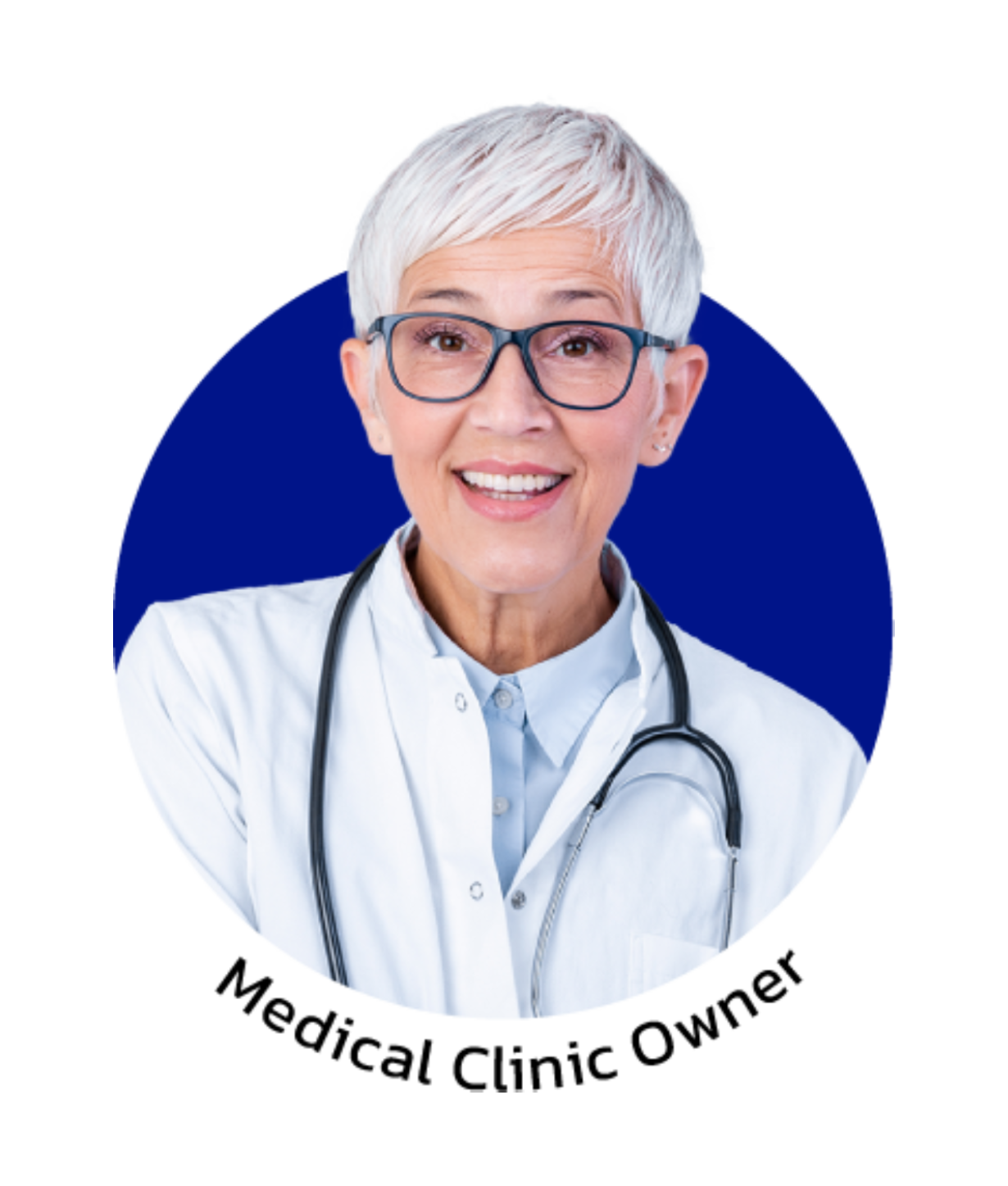 "They end up making it pristine by the time they leave. We are very happy to have found them."
HOW CAN WE HELP YOU TODAY?
All business needs are different. That's why we offer a broad array of customized commercial cleaning services based on your needs and budget. Contact us today for a free estimate.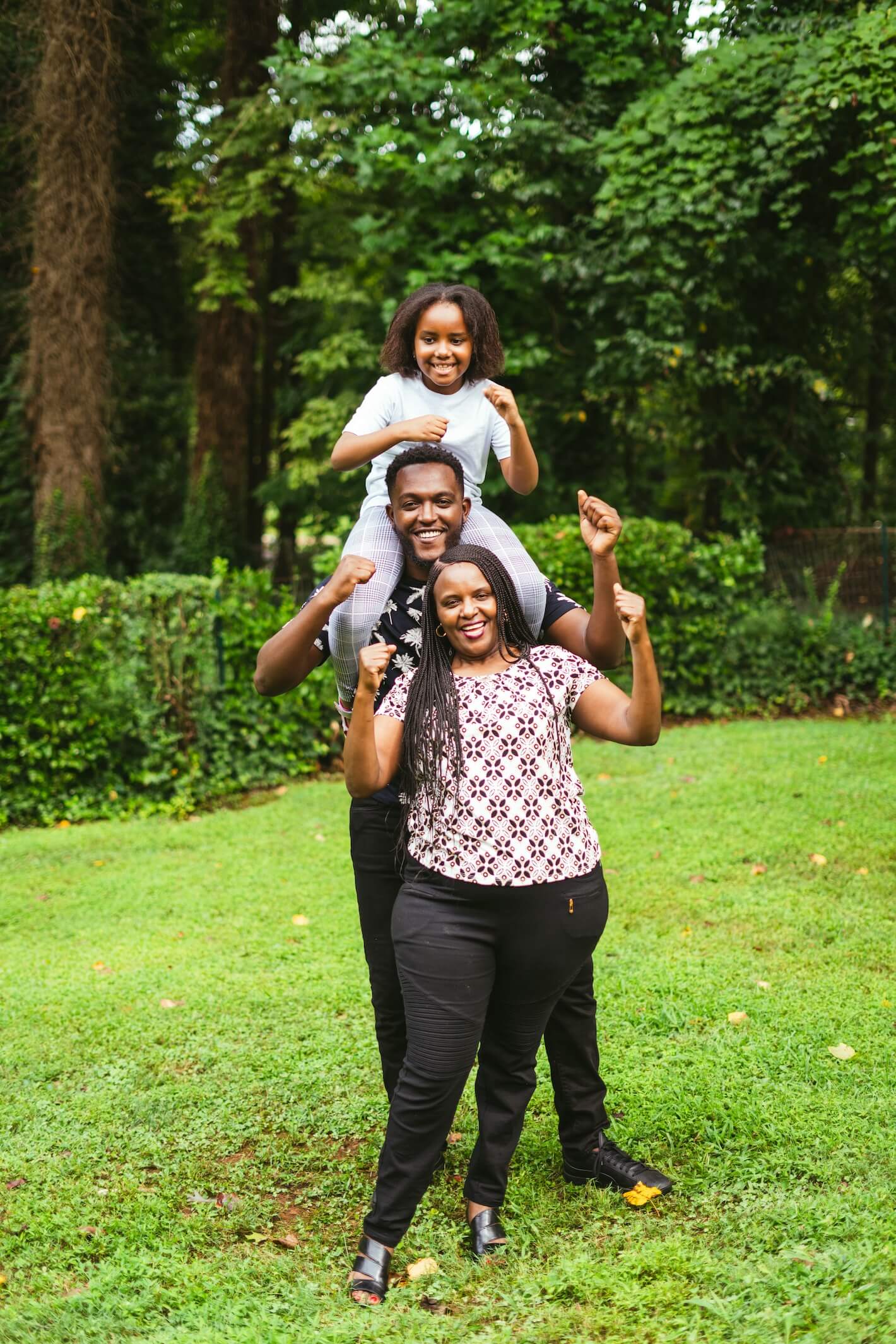 JAN-PRO: A FAMILY WORKING FOR YOUR FAMILY.
BE YOUR OWN BOSS. BECOME A CERTIFIED BUSINESS OWNER.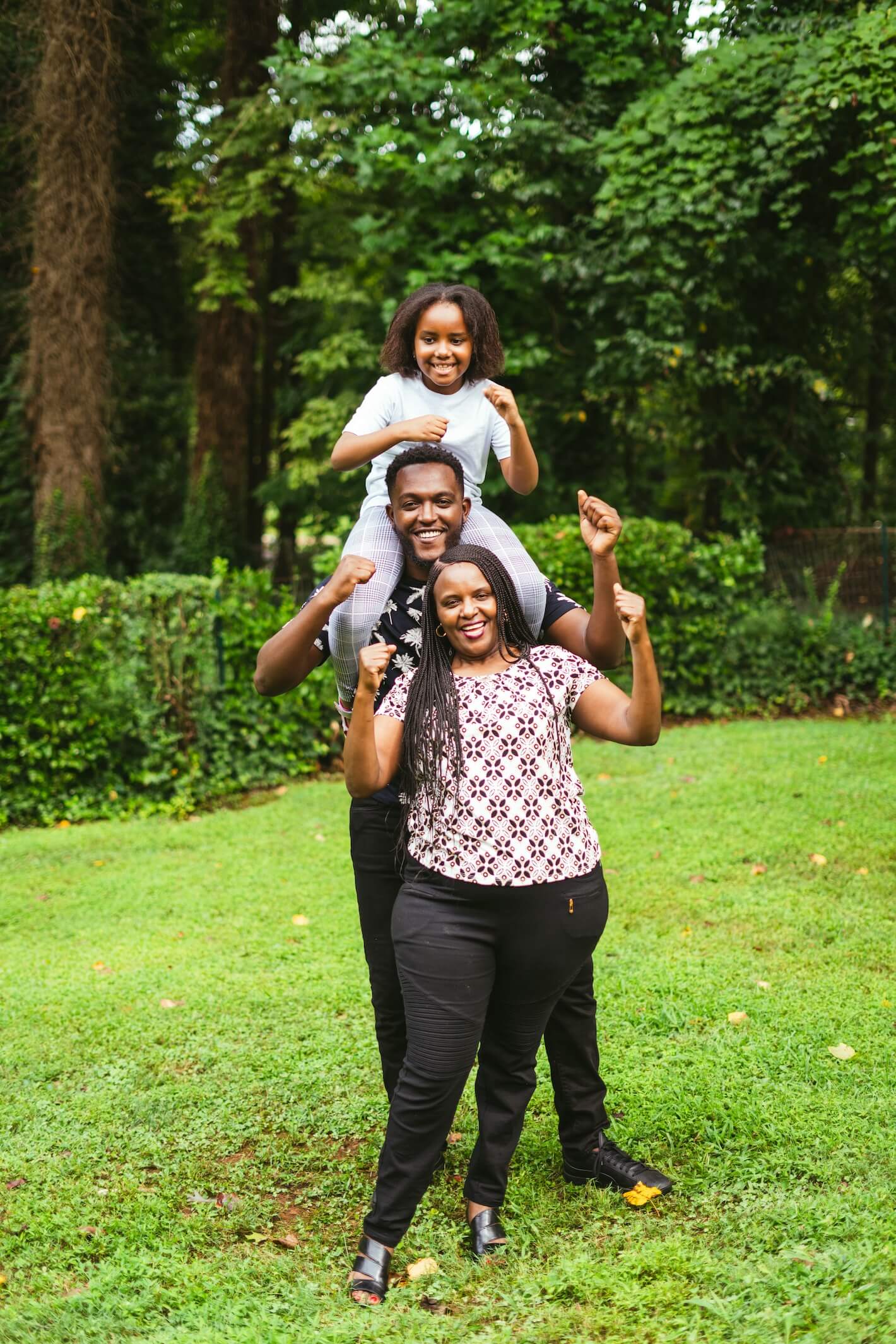 Starting a JAN-PRO commercial cleaning business means you can benefit from flexible start-up costs. You can invest the amount of money you are most comfortable with.

Decide on the level of commitment and scale upwards when ready. That means you can decide your schedule, the number of hours you work, and how many customers you want to serve.

JAN-PRO provides you with an extensive certification program as well as an initial equipment kit to help you get started.

We offer continuous support and mentoring so that our franchise owners can grow successful cleaning businesses to support their families and life goals.