6 Benefits of Being your Own Boss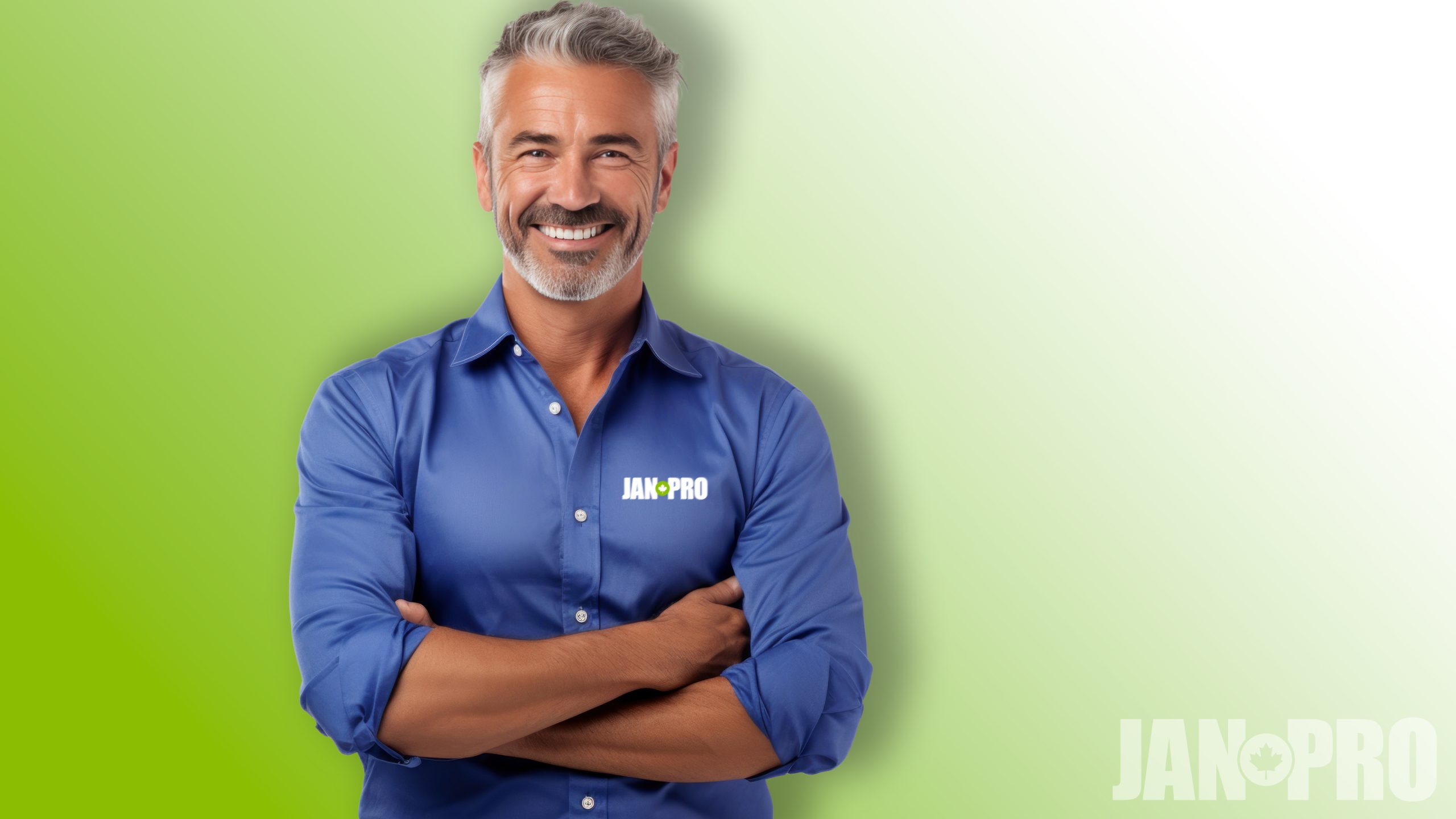 Have you ever dreamed of being your own boss? Many people wish they could but are unaware of the opportunities to take the plunge. Others believe that while there may be a few benefits, the disadvantages outweigh them. The truth is that there are tons of benefits of being your own boss! Here are six benefits which are worth it on their own:
You can grow your business at your own pace
One of the major advantages of running your own business is that you get to decide how quickly it grows. If you're a go-getter with time and resources, you may be after rapid growth. On the other hand, those who have other responsibilities, whether it's taking care of a family or community obligations, can grow the business more slowly to ensure they have the perfect life/work balance.
You can set your own schedule
Wouldn't it be wonderful to only work when you want to? To be able to take afternoons off if you needed to, or not to have a single person to run your vacation plans by? These are all possible when you're your own boss. You get to decide when to work and when to play. This is the perfect option for busy parents who need to be there for all their children's soccer games, or over-achieving college students who need time for their studies, but want to work too!
Take total charge of your future
Being your own boss allows you to take charge of your future. You don't have to wait to be promoted or for a higher-up to notice the hard work you're putting in. From day one you're responsible to yourself and only yourself. You have total control and the last word on every decision that's made.
Run things exactly the way you want to
Yet another advantage of being your own boss is exactly that – being your own boss! You get to run things exactly the way you want to. Most people have worked for a company that just didn't seem to get it. As employees, they could see how the boss could run things much more effectively, that the best people weren't being utilized correctly, and the best product or service wasn't being put out. Being your own boss gives you the chance to correct the errors you've seen, and run things just the way you think they should be.
Play to your strengths and learn more about your weaknesses
Being your own boss means you get to focus on the things you're good at and skip the things you're not. For example, if your background isn't in marketing you may choose to hire someone to handle all the marketing needs of your company, or you may dive in, learn about the industry, and become the expert you need to be. Being your own boss allows you to see what your strengths are, what your weaknesses are, and build on both of them.
Boost your motivation and morale
There's nothing quite as empowering as being your own boss. When you're solely responsible for the success of your business, you'll be motivated to work on every aspect of your career. You'll have the morale you need, will be excited to start your day, and will rest easy knowing you're running the show your own way.
When you're ready to take the plunge but don't know where to start, you're ready to learn more about franchise opportunities with JAN-PRO.
---