7 Traits to Look For In a Reputable Business Cleaning Service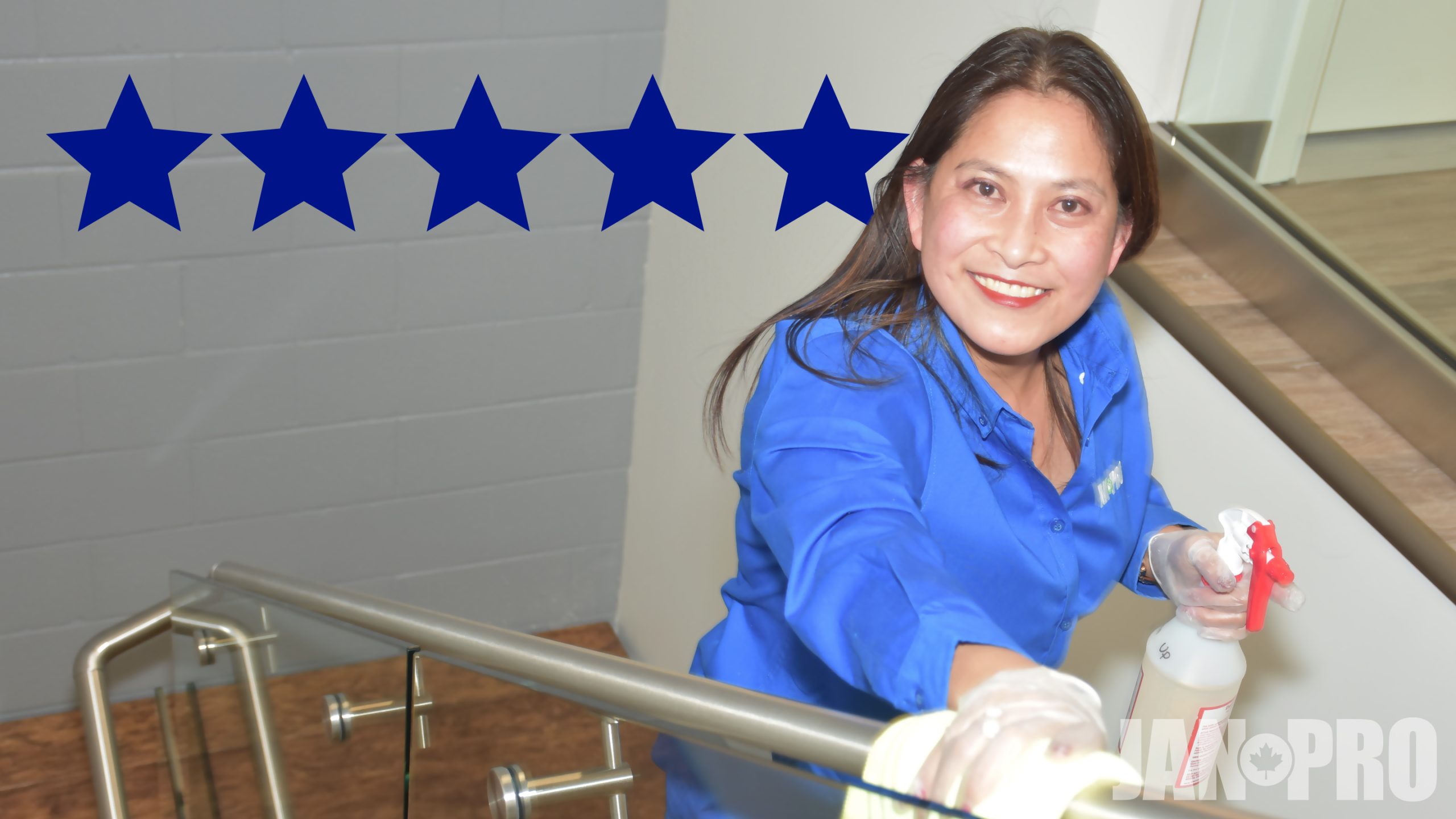 Before signing a contract with someone to clean your office, take a look at these 7 traits that you should look for in a reputable business cleaning service. By ensuring these traits are met, your company will be more productive and consistently operate in a cleaner and greener environment.
A Good Reputation
Before hiring a business cleaning service, guarantee that they have a proven record of quality work. You can do this by calling people in the industry or prior clients of the company, read customer referrals, and by doing research online.
Organized
The company you hire should provide you with a detailed cleaning schedule based on a daily, weekly or monthly timeline. By providing this schedule you can eliminate guesswork, and focus on your everyday business activities. The cleaning service should always come on time with all of the proper equipment needed to complete the job. An organized cleaning service allows you and your company to know when the cleaning service will be at your office, ensuring a clean work environment for your staff every day.
Commitment to Quality
Your cleaning service should be devoted to high quality performance in every visit they make to your office. To ensure this quality standard is thoroughly met, ensure all staff come fully trained in disinfecting and maintaining bacteria free high touch surfaces. Staff should also be trained to work safely and know how to clean without disrupting desktops or damaging any other expensive office equipment.
Bonded and Insured
Take the worry out of monitoring your cleaning service at every turn by making sure they are insured. Your office is filled with valuable and important items that you want to protect from being damaged. So ensure your cleaning service company carries industry leading commercial general liability insurance and a security bond.
Secure and Confidential
As your company deals with confidential documentation and high profile clients, you want to be assured that your business cleaning service provides a high level of transparency that allows you to trust their service. Confirm that the company you hire has done a thorough screening on all staff before having them enter your office.
The Company Provides a Legal Contract
You should look for a cleaning service that will provide you with a contract that outlines the price and services. A contract allows you to review everything that has been agreed upon by having it in writing, so there are no surprises during the duration of the time the cleaning service is in your office. A company that provides a contract is much more credible then one that does not and can also be held liable for damages, theft, etc.
Environmentally Friendly
With the growing age of social responsibility, your company should continue to find areas to strive to be greener. This can begin with your cleaning service, by asking about their cleaning products and methods to ensure they are as green as possible. By hiring an environmentally friendly service, you can promise your staff a clean and green environment.
If you choose JAN-PRO, you can rest assured that your office cleaning service will have all of these essential traits. We guarantee our work and are always striving to make our customer happy with a clean and safe office environment. Contact us today for a quote and we'll be the last cleaner you'll ever hire!
---