How Big Is The Commercial Cleaning Industry In Canada?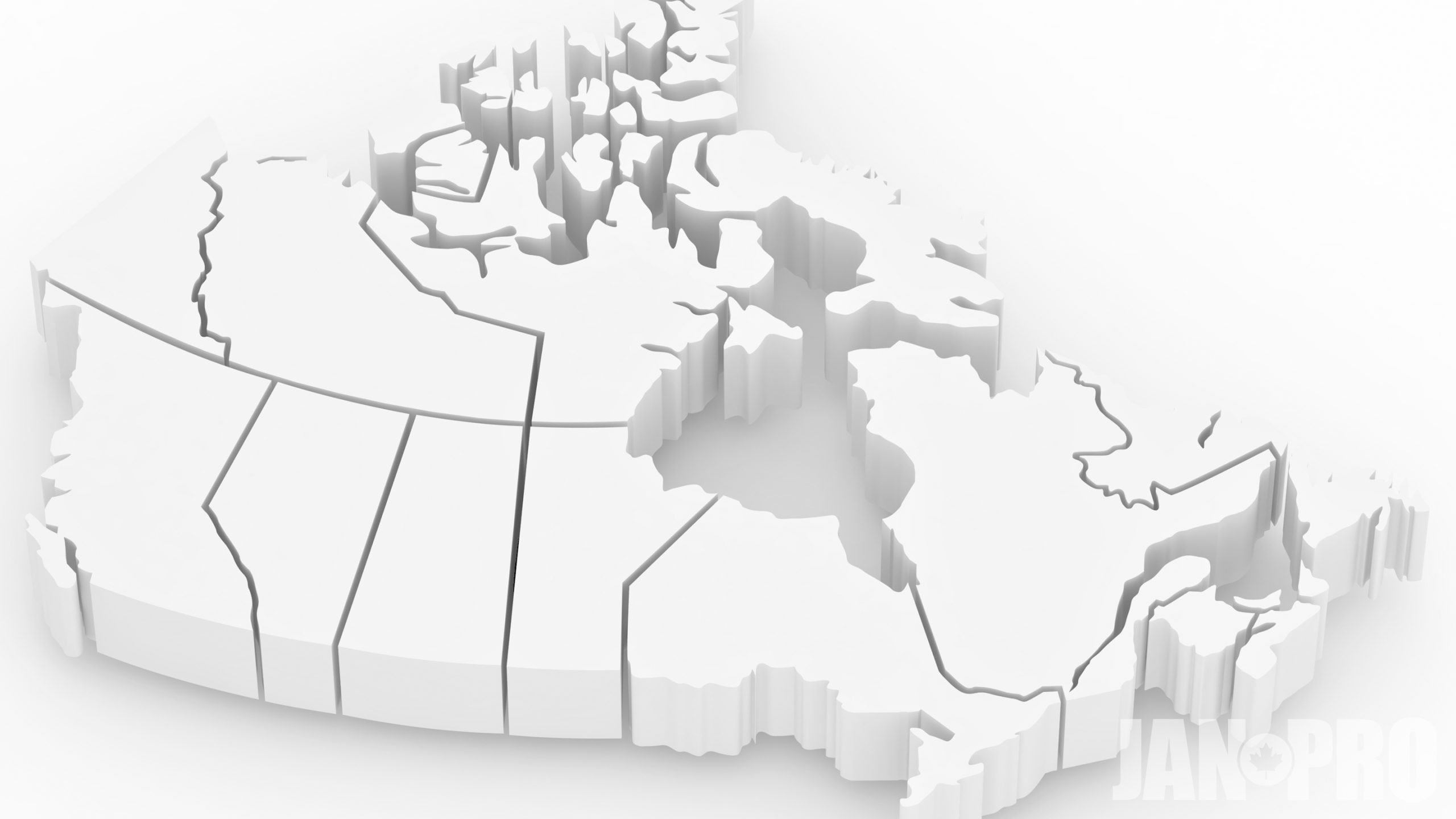 If you've ever worked at a busy office building, lived in a residential building, or visited a retail complex as it opens in the morning, you've likely seen the handiwork of commercial cleaners. There is something about a clean and organized building that speaks to the professionalism of the business and gives the perception of safety and care to everyone who visits.
Commercial cleaning companies or janitorial businesses operate in countries around the world and play a big role in how businesses of all sizes operate. From huge, multinational corporations to corner grocery stores, commercial cleaning companies make it possible for them to do what they do on a daily basis.
What Is the Commercial Cleaning Industry?
The commercial cleaning industry refers to businesses that perform cleaning services for commercial properties. These include office buildings, residential buildings, retail centers, industrial buildings, educational facilities, healthcare facilities, government buildings, restaurants, recreational facilities, and more. Businesses in this industry are also referred to as janitorial services, cleaning services, cleaning agencies, and cleaning companies.
What Do Commercial Cleaners Do?
Commercial cleaners may perform any number of services, depending on the specifics of the contract between the cleaning company and the client. Some of the most common are cleaning floors, windows, bathrooms, reception areas, kitchens, office cubicles, warehouses, and conference rooms. They are often tasked with sanitizing certain areas, emptying garbage cans, and ensuring there is an acceptable level of cleanliness in the facility. Commercial cleaners may also perform larger seasonal cleaning tasks like window cleaning, floor stripping and waxing, carpet extractions, and more.
The Commercial Cleaning Industry Size and Stats
In Canada, the commercial cleaning industry generates revenue of $9 billion and has seen annual growth year after year. There are over 34,000 businesses that fall under this umbrella with more than 190,000 employees.* Steady and increasing demand for commercial cleaning services keep the employment levels rising, and the high number of companies across the country shows that the need is there.
Ontario has more commercial cleaning companies than any of the other provinces, with Quebec coming in second place. Business owners and property managers in these larger provinces commonly outsource their janitorial duties, which is why the markets in those areas are so big.
Keys to Success
Deciding to become part of the commercial cleaning industry could pave the way to financial freedom if the proper steps are taken. Although larger city centers may offer more business potential, smaller urban centers are growing as well. Being in close proximity to key markets will ensure you have every opportunity to make the most of your business.
It's also important to get to know the industry and become familiar with the services, tools, and techniques that will make you successful. Many commercial cleaning business owners have previously worked in the industry and know what to expect when they venture out on their own.
If you want to get into this lucrative industry but don't have previous experience, purchasing a franchise might be a good solution for you. In both Canada and the United States, there are national brands that offer franchises to would-be small business owners. Being part of a franchise provides opportunities that aren't immediately available to someone who chooses to start from scratch. Buying a franchise enables you to tap into the brand recognition and purchasing power of a large organization that has already been successful in the industry. You'll get training, business coaching, the right equipment, and a set of core values to follow so you know you're always on the right track.
At JAN-PRO, we have been in business in Canada since 1995 and have created many successful commercial cleaning franchises that are still in business today. With over 27 locations coast-to-coast, there is an opportunity to be your own boss no matter where you live. If you'd like more in-depth statistics on the commercial cleaning industry or want to speak to one of our experts about the possibility of opening a franchise, get in touch with us today.
*from IBIS World Market Research Report
---