HOW JAN-PRO CANADA WORKS
Explore how JAN-PRO is structured and the benefits we offer to customers and Certified Business Owners
HOW JAN-PRO STARTED
JAN-PRO Franchise Systems International was founded in 1991, in Rhode Island, by a Canadian named Jacques Lapointe.

JAN-PRO has operated in Canada since 1995 and has since grown to become the largest commercial cleaning franchise across the country with a presence in 27 local offices.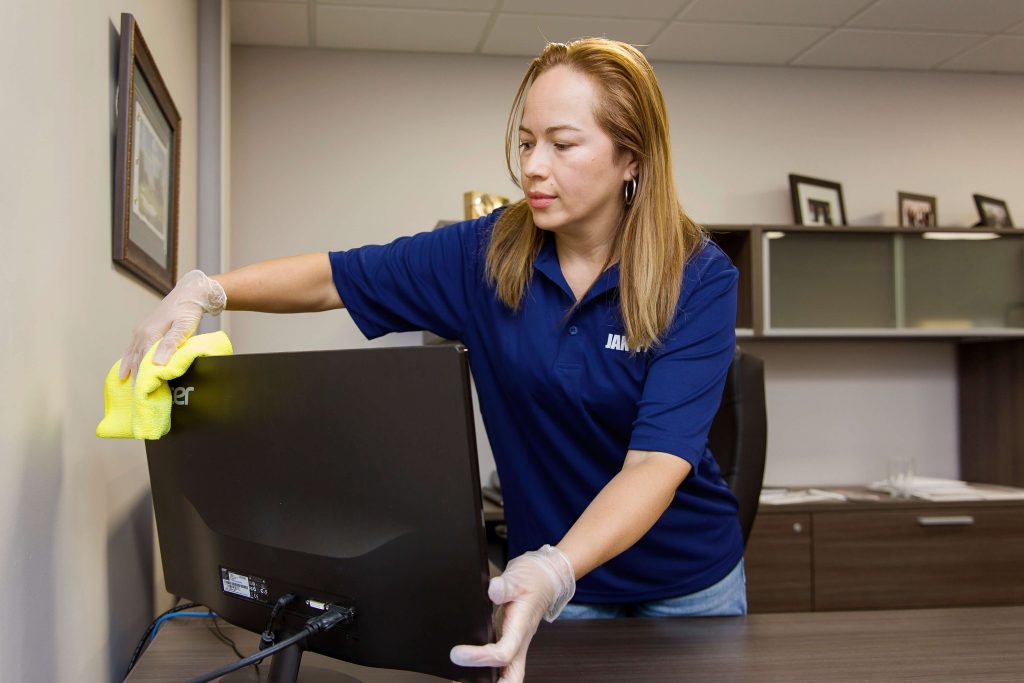 How is JAN-PRO structured?
The JAN-PRO Franchise system is a three-tier model with JAN-PRO Canada acting as the country's franchisor. Each region is independently owned and operated, led by a Regional Developer, responsible for the growth of the JAN-PRO brand within that region. Each regional office is a franchisee of JAN-PRO Canada, while also acting as a franchisor to that region's local Certified Business Owners ("CBOs" or "unit franchisees").
What are the benefits of this structure?
The benefit of this model is that CBOs refer to a regional office that supports them in starting, growing, and maintaining their commercial cleaning business. Meanwhile, the regional offices certify the CBOs based on the requirements of the franchise system set forth by JAN-PRO Canada. This has many benefits, such as:
Standardized certification programs to ensure uniformity of service
A national presence to provide coverage to CBO's customers from coast-to-coast
Consistency in every market to ensure customer satisfaction
Business owners with a vested interest who care about results
National recognition of top-performing business owners
No subcontracting—CBOs and their staff perform the work
Full transparency—CBOs know exactly what their customers are paying them
Are the franchisees independent?
Yes! CBOs are 100% independent owners and operators. JAN-PRO Regional Offices encourage further independence to CBOs by empowering them to control the outcome of their own businesses. With JAN-PRO providing a proven system and ongoing support, CBOs take control of their own growth, hire their own staff, and lead the relationships with their own customers.

At JAN-PRO, we say "You're in business for yourself, but not by yourself!"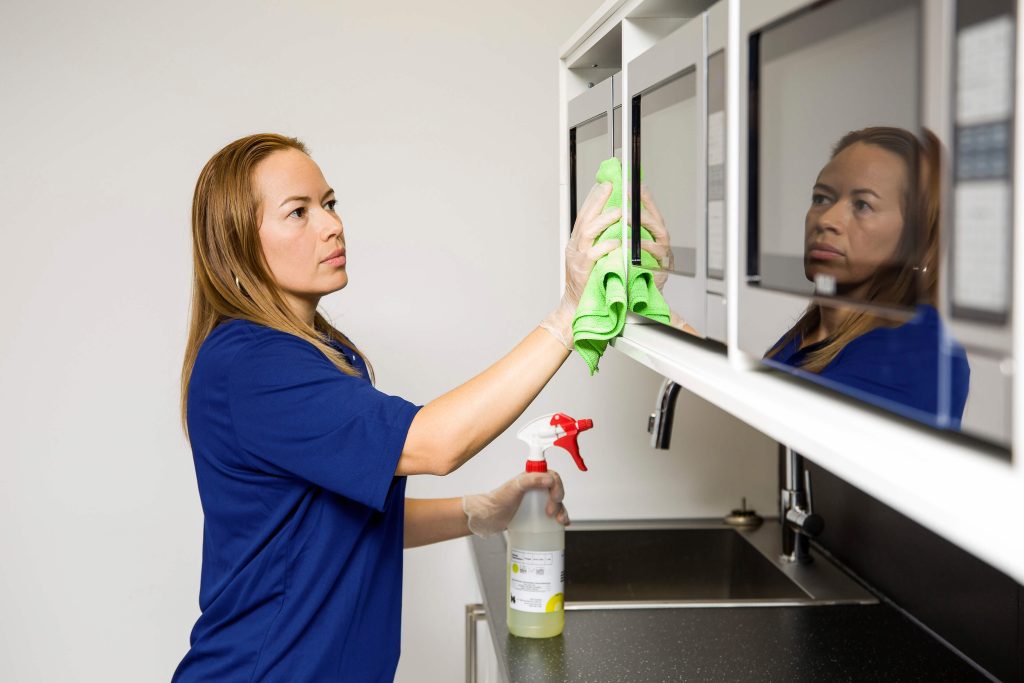 Work well. Succeed even better.
If you need impeccable commercial cleaning services or want to become a prosperous Certified Business Owner, why wait?
Make JAN-PRO work for you.