How much does office cleaning cost?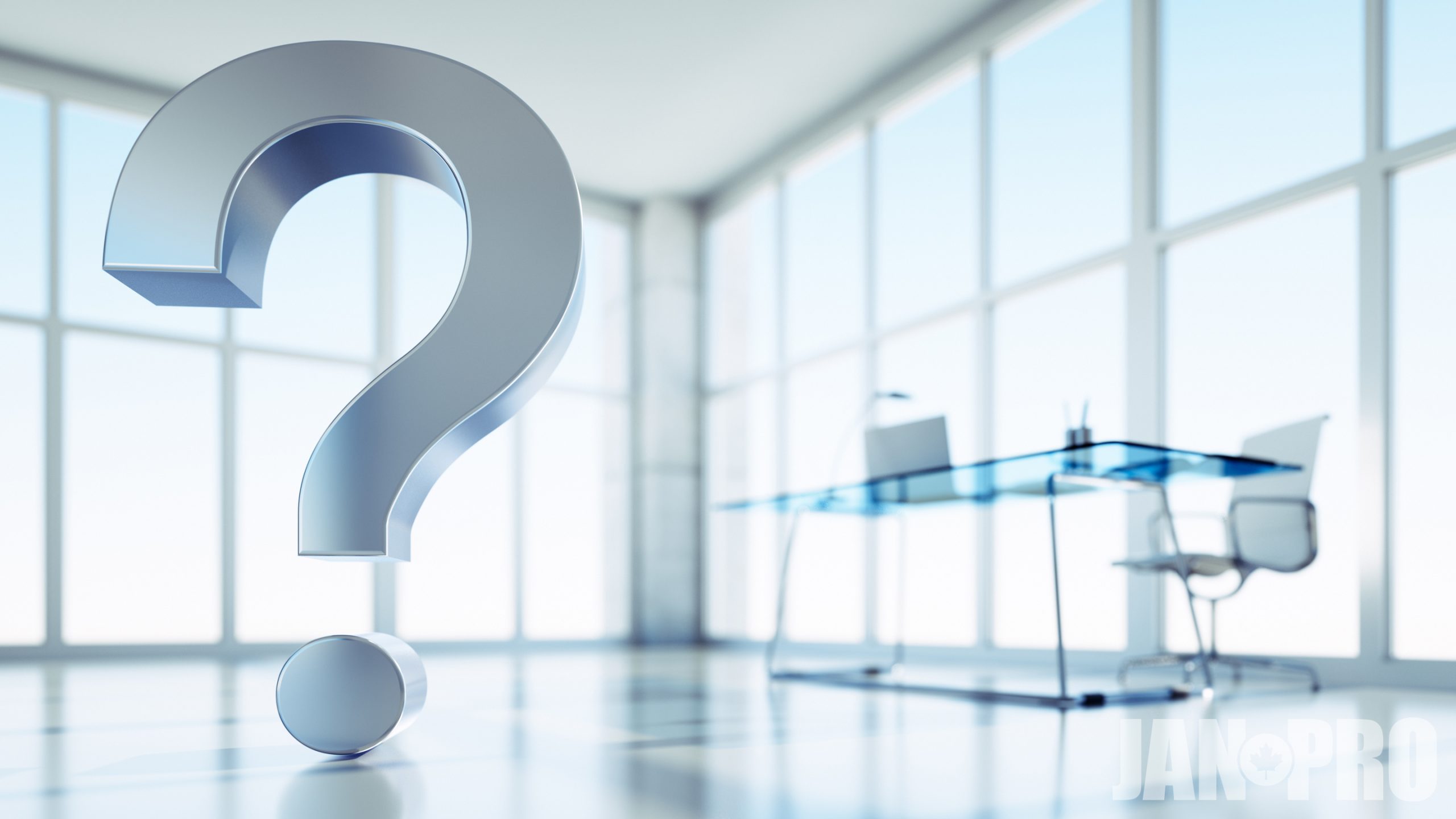 The value of keeping a clean and tidy work environment for your employees is just about priceless. An office that isn't kept clean on a regular basis can result in allergies, and other health-related issues for employees, not to mention lower company morale. People seeking a new commercial office cleaning company for their work environment are often unsure about how much it's going to cost.
Many office cleaning companies base their pricing models strictly on the size of the office needing to be cleaned. Although that is an important factor, other variables can come into play.
Number Of Employees
Square footage, as mentioned, is an important factor in establishing the cost of office cleaning. Going hand-in-hand with this is the number of employees that work within the space. There can be offices where relatively few employees occupy a comparatively large space, whereas, in other instances, a large number of workers can densely occupy the available space. Clearly, this will have an impact on the amount of cleaning that needs to be done.
Amenities
Some office environments include washroom facilities while others share common washrooms with other tenants in the building. In the case of the latter, the cleaning and maintenance are taken care of by the property owner, but in the former, your office cleaning company will be looking after it.
Similarly, your office may have a kitchen or lunchroom for your employees. If so, the appliances (microwave, refrigerator, etc.) may need to be cleaned regularly.
Supplies
Yet another important factor in establishing the cost of cleaning whether or not the cleaning company will be charged with replenishing such supplies as paper towels, hand soap, and garbage bags.
It's also important for many customers to know what kind of cleaning supplies are used to complete the work. For many environmentally conscious organizations, it's critical that Green practices are employed for their commercial office cleaning.
Frequency
Obviously, the cost for an office requiring daily cleaning will be greater than one only requiring services weekly. To make it easier for customers, at JAN-PRO, our clients can set their schedule based on our recommendations, or can set their own cleaning schedules.
Other Important Considerations
Although the following factors shouldn't directly affect the cost of office cleaning services, you should be wary of companies that offer deeply discounted prices as they may be lacking in these areas.
Insured, bonded and WSIB compliant: Protect yourself against liability by ensuring that your chosen office cleaning company is fully bonded, carries adequate insurance and complies with all work safety standards and laws.
Trustworthiness: Those entrusted to clean your offices are often provided entry to the premises at times when few or no employees are present. Therefore, it's important to know that they can be trusted. Make sure that the cleaning company requires its employees to carry photo ID identifying them as members of the cleaning team. They should also carry out background checks on all their individuals.
At JAN-PRO, our pricing is not based on square footage, but rather on the scope of work that needs to be done. That means you only pay for what you need. With monthly cleaning costs starting as low as $225, you can start saving money today on your commercial office cleaning services by contacting JAN-PRO. Get your free quote now by visiting https://jan-pro.ca/en/get-an-estimate.
---