How to get Cleaning Contracts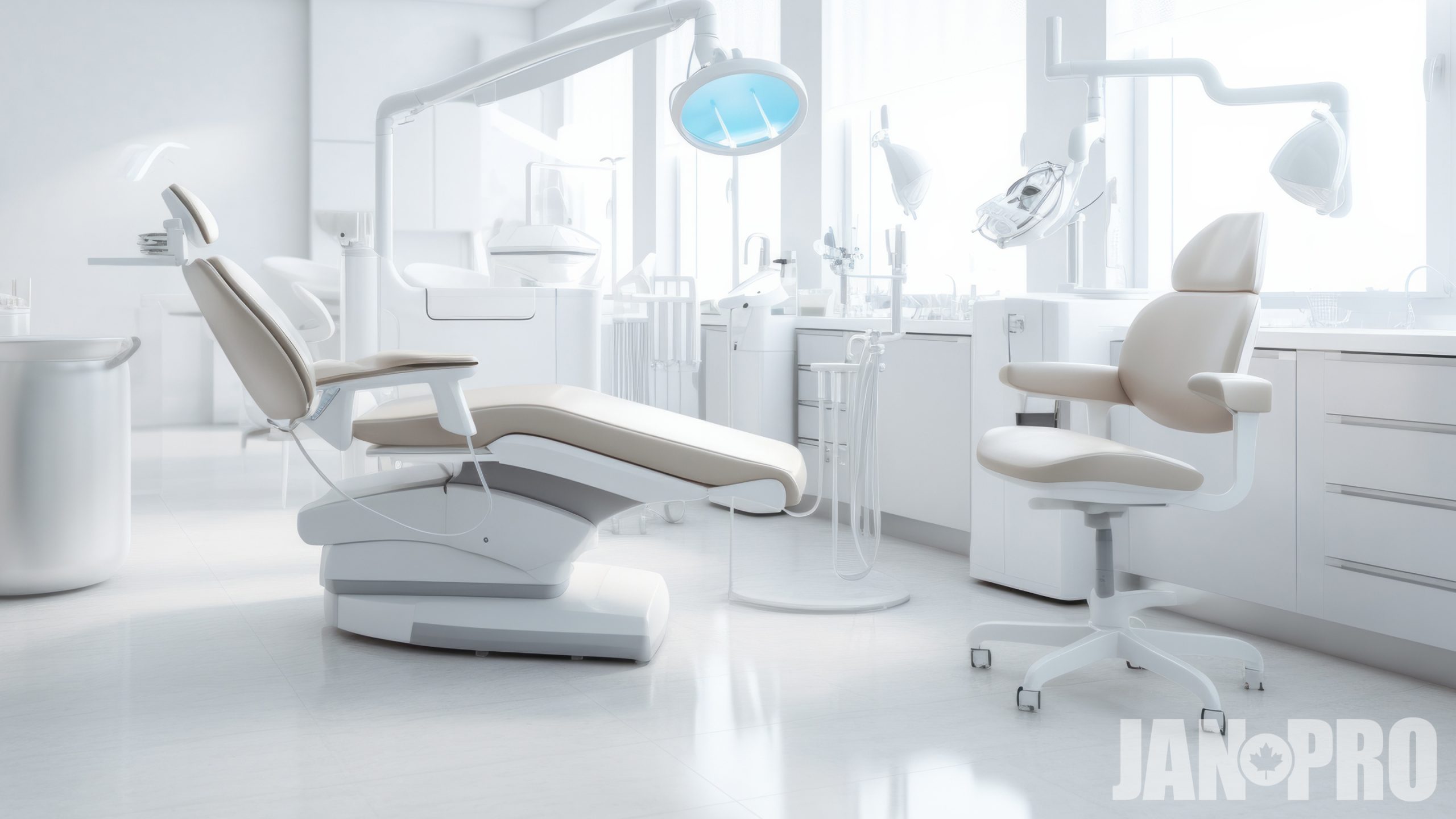 While surface cleaning is often done every day, it is necessary to bring in the experts with specialized equipment for a deep clean periodically. They can reach the high windows, steam clean the carpets and drapes and polish the floors. Offices need to be cleaned daily for the sake of presenting a good image, and most business owners opt to outsource this service which is more cost-effective than maintaining a cleaning crew.
While there definitely is demand for cleaning services, the challenge lies in how to get cleaning contracts. The following six steps will jump start your cleaning business:
Network everywhere you go with everyone you know. Talk about your business at your kid's school, at the grocery store, in your neighbourhood, church, charity functions and more.
Mainstream advertising in magazines, newspapers, and electronic media can be expensive but there are affordable options. Create catchy, colorful ads on your computer and post them around the neighbourhood at the coffee shop, the supermarket – anywhere people will let you put them up. Drop leaflets or postcards in mail boxes around the neighbourhood or hire the newspaper boy do it for you as he drops off newspapers. To ensure that people act when they see your advertisement, give them a time-limited discount so that they can call you before the offer expires.
Mainstream ads are expensive but classified ads are affordable. Place them in regional papers that are circulated in the areas that you will be providing the service.
Collaborate with property managers and real estate agents
These people know many people including commercial building owners. Collaborating with them can lead you to various types of contracts such as cleaning offices and even malls. Don't be shy about approaching building managers directly.
Let your fingers do the walking
The vast majority of people turn to the internet to find information on everything from people, products, events, news and yes, service providers in their area. A website that talks about the services you offer, your areas of operation and your contacts will be seen by an unlimited number of people. Testimonials from satisfied customers will do a lot too. Internet advertising especially on the most popular social media forums such as Facebook is also very effective and affordable. Get those orders in by offering a discount for online service orders.
Ask your clients to spread the word
When you do a good job, your clients will talk about it even without being asked. However, ask them and reward them at the same time by offering them a discount for every client they refer to you. People trust the word of family and friends when they vouch for the quality of a product or service.
Join a winning team
A guaranteed answer to how to get cleaning contracts is to become a franchisee with a top cleaning business franchise. In Canada, that's JAN-PRO Cleaning Systems. JAN-PRO is an award-winning cleaning franchise that has more than 10,000 franchise holders in Canada. You'll get instant brand recognition, a business model that has been proven, full-time support and affordable entry costs. JAN-PRO gives a 100% satisfaction guarantee which will definitely win clients.
---