JAN-PRO'S NATIONAL COVERAGE
Take advantage of national programs with local ownership!
Take advantage of national programs with local ownership!
As a high-quality commercial cleaning company, we understand the necessity of maintaining a clean and healthy environment across all your locations nationwide. You will receive direct service from a local JAN-PRO Certified Business Owner regardless of whether you operate in Montreal, Toronto, Moose Jaw, or Abbotsford, BC. Direct service means the same cleaning processes are delivered through a JAN-PRO Certified Business Owner—not a subcontractor.
GUARANTEED CONSISTENCY

One of the key benefits of using our services for national coverage is the guarantee of consistency and quality in every location. Our Certified Business Owners take part in extensive certification programs and use advanced cleaning technologies and standard operating procedures customized to your needs, so you receive the same high-quality standards of cleanliness and hygiene across all your locations.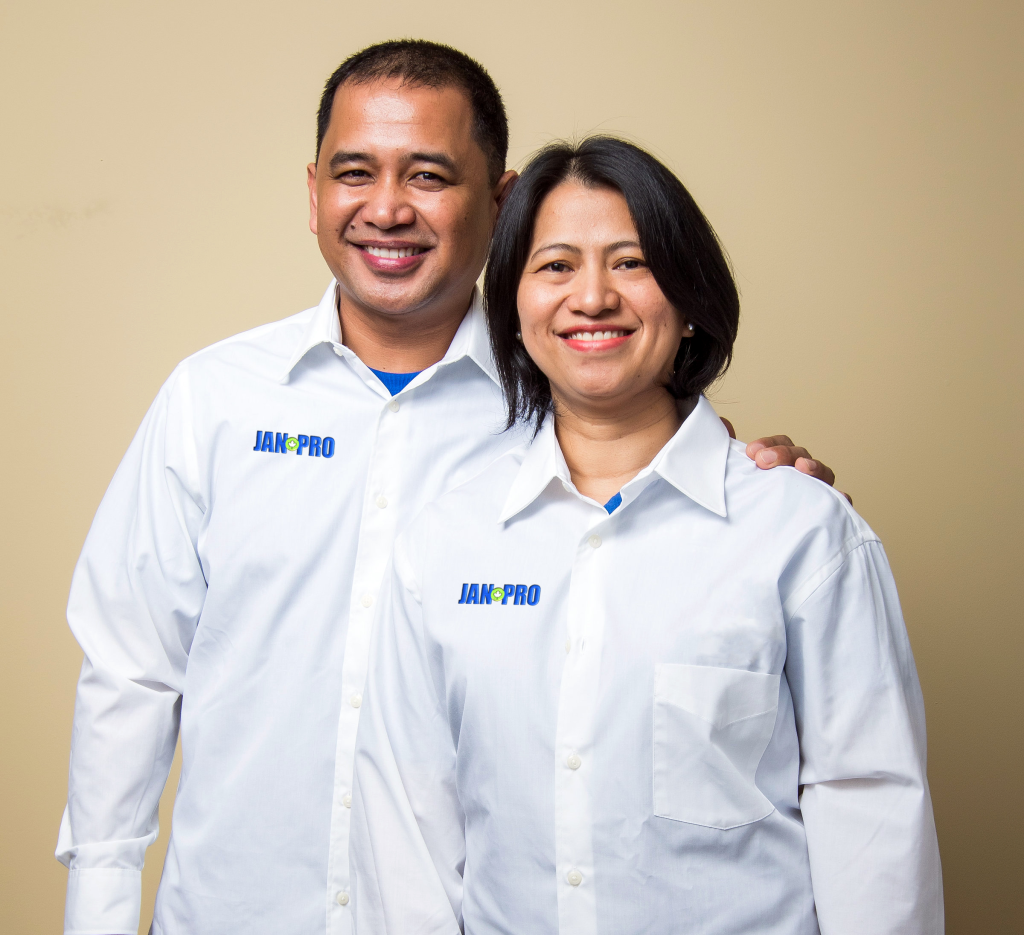 A DEDICATED TEAM AT YOUR FINGERTIPS
With JAN-PRO's National Accounts Program, our teams take full responsibility for the upkeep of your premises, eliminating the stress and costs associated with managing multiple cleaning contracts and multiple vendors. We offer centralized billing and a dedicated national account manager for seamless communication and coordination. This streamlined process provides consistency in the execution of cleaning services and the prompt resolution of any issues that may arise.
A COMMITMENT TO SUSTAINABILITY
JAN-PRO offers the best commercial cleaning services and by far the largest national coverage of any cleaning company in Canada. We understand the impact of our services on the environment and make it a priority to use eco-friendly cleaning solutions and techniques. Our services not only ensure a clean and healthy workspace but also contribute to a cleaner, greener Canada.
CONTACT OUR NATIONAL ACCOUNTS TEAM FOR ALL YOUR NEEDS