What Are The Advantages And Disadvantages Of Owning A Franchise?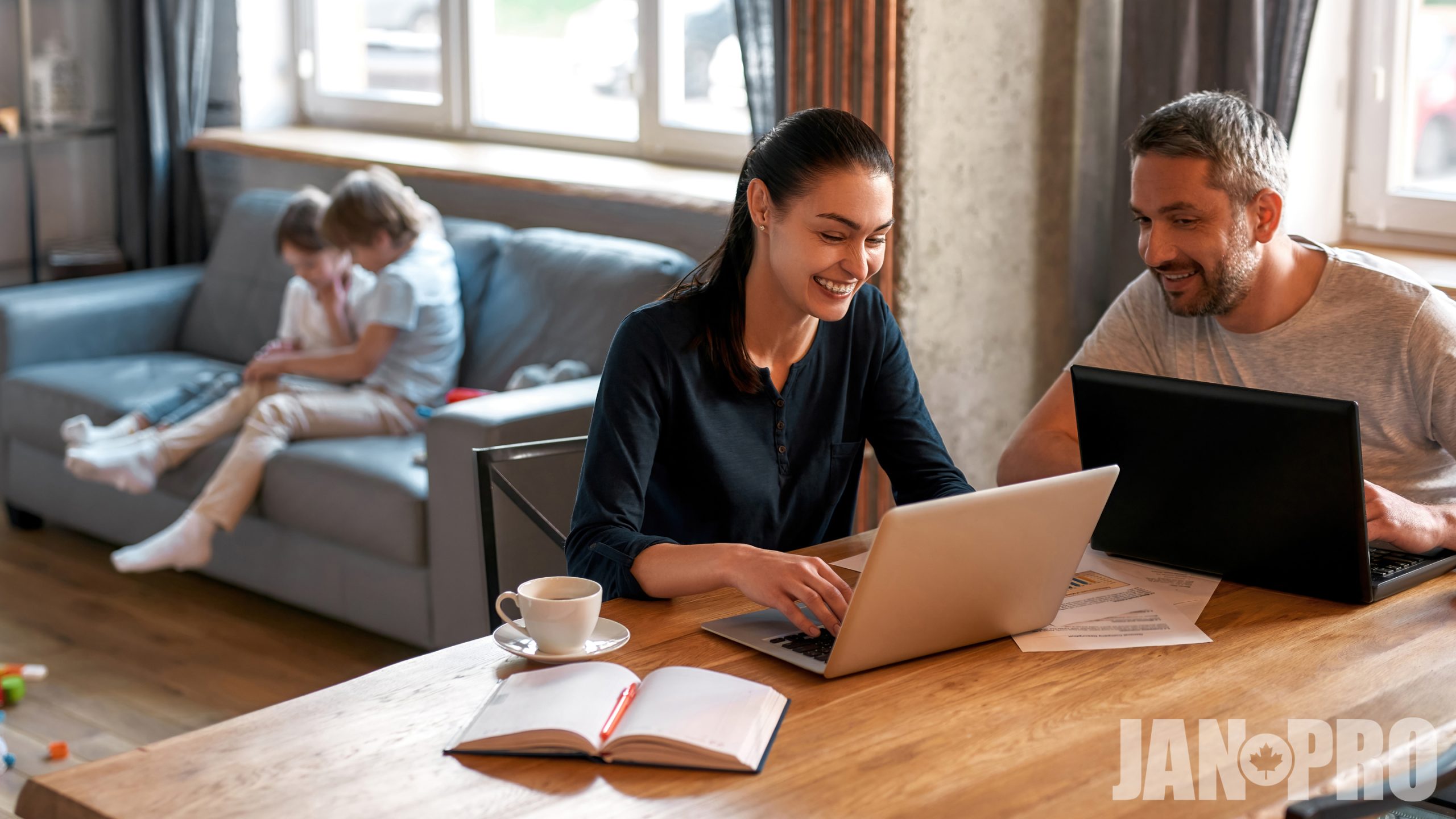 If you've been thinking about starting your own business, someone may have already suggested that you consider buying a franchise. It's true that having your own franchise can be an excellent way to fire up your entrepreneurial spirit and become your own boss. As in just about all things in life, owning a franchise business has its pros and cons. To help you make an informed decision, here are some of the more important ones to consider.
Advantage #1: Proven Business Model & Operating Procedures
When choosing which business franchise opportunity is right for you, look for those that have been operating successfully for many years. A recognized business model that has a proven track record of success elsewhere means that your chances of achieving success will also be greater.
Entrepreneurs starting a business on their own have to create their own operating practices from scratch, often resorting to trial and error to find the best way forward. A proven franchisor, however, will share its established operating procedures with franchisees that will help you avoid costly and time-consuming errors.
Advantage #2: Access To Training & Support
There's a wealth of knowledge, information, and resources that owners can tap into when they start their franchise. The franchisor will provide adequate training to get you up and running quickly. You will learn the ins and outs of running the business successfully. You will also have a support system in place to provide assistance whenever you need it.
Advantage #3: Start Generating Income Quickly
Starting your own business requires a significant initial investment often accompanied by unexpected costs. Furthermore, it can take a long time before you start seeing positive income. With a franchise, on the other hand, the initial investment is entirely predictable and the start-up time is much shorter, which means your business will see revenue faster.
Disadvantage # 1: Rules And Strict Guidelines
Franchisees must agree to follow the rules and guidelines set out by the franchisor to ensure the products and services offered meet their exacting standards. In other words, the franchisee cannot modify, add to, or remove items from its complement of offerings without the consent of the franchisor.
While some entrepreneurs may find such rules to be overly restrictive, there are good reasons for them. Imagine, if you will, walking into your local McDonald's to find that this location didn't offer the Big Mac or that the special sauce was a mix of mayonnaise and sriracha. Having guidelines in place helps to ensure that customers will receive exactly what they expect no matter where they make their purchase and, therefore, helps to protect the overall brand.
Disadvantage #2: Reputation
As a franchisee, your reputation can be affected by the actions of other franchisees. If another franchise owner offers poor quality or service, it can have a direct impact on your business.
Franchisors are well aware of this risk, and it's why they put such significant restrictions, guidelines, and codes of conduct in place to protect all franchisees as well as their overall brand.
If you want to become a franchisee today, you can find out more about JAN-PRO, one of Canada's leading and fastest-growing franchisors by visiting https://jan-pro.ca/en/jan-pro-franchise-opportunities/.
---