WHAT EQUIPMENT DO YOU NEED TO START A CLEANING BUSINESS?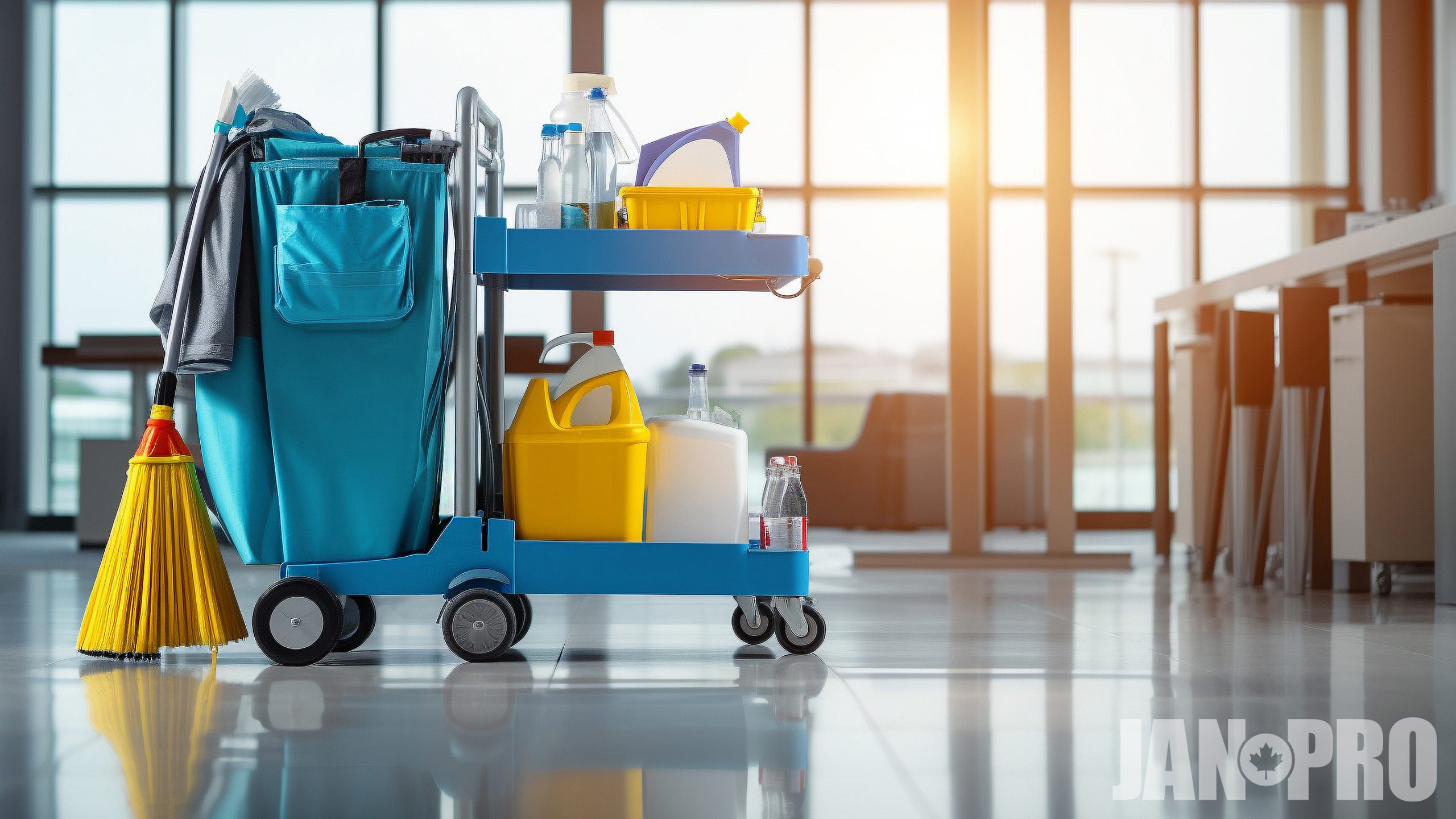 More and more people are attracted by the idea of launching their own commercial cleaning business. Perhaps it's because of their lower start-up costs, the fact that they don't require special skills, or that it doesn't take much time to get one up and running.
If you're thinking about starting a cleaning company, you may be wondering what cleaning equipment supplies will be needed. To get you started with your checklist, we've assembled this overview of some of the most common cleaning equipment that may be needed.
To keep the list organized, we divided it into three categories: the tools, which are the items that are repeatedly used for ongoing cleaning tasks; supplies, which are products that need to be replenished regularly; and equipment, which are heavier and more durable goods.
Part One: The Tools
These are the items that you and your cleaning crew will bring with you to every job to use daily for regular cleaning tasks. They include:
Rags or cloths
Mops
Buckets
Brooms
Dustpans
Dusters
Toilet brushes
Spray bottles
Squeegees
Part Two: The Supplies
Here, you'll find the products that get used daily as part of your cleaning routine. As such, you will need to keep a greater quantity of these on hand or purchase them more frequently.
Latex gloves
Window cleaner
Bathroom cleaner
Disinfectants
Garbage bags and other consumables
All-purpose cleaners
You may want to consider buying green cleaning products, as this can be a very appealing feature to some clients.
Part Three: The Equipment
The items listed above are things that you will use up and purchase again and again. Now, let's examine some of the items on the cleaning services equipment list that will provide years of service use.
Carts and trolleys: To carry all the tools and supplies needed to accomplish an excellent cleaning job, you will need sturdy carts that have been specially designed for this purpose.
Vacuum cleaners: You'll want to find an industrial grade vacuum cleaner since you'll be using it far more than one would get used in a typical household. Look for a vacuum cleaner with a high HEPA rating to help reduce airborne dust particles.
Carpet steam cleaners: Carpets that get used day in and day out will eventually require a deeper cleaning despite getting vacuumed regularly. To accomplish this task, you'll need a high-quality steam-cleaner.
Vehicles: An important question to ask yourself is whether your employees will be expected to drive themselves and their equipment needed for cleaning to and from your customers' locations. If not, it will be necessary for you to purchase vans to transport your crews. Of course, this may not be a requirement from the beginning, but it is something to think about for your future.
Of course, should you choose to purchase a commercial cleaning franchise, you'll have access to a wealth of expertise, experience, and knowledge, not to mention the combined buying power of all the franchisees. Usually, an equipment kit is included when you start! If you're looking to work for yourself, but not by yourself, in a commercial cleaning business, contact JAN-PRO and become a franchisee today!
---