WHO IS JAN-PRO
JAN-PRO empowers entrepreneurs and their families to fulfill their dreams.
*2023 Entrepreneur Magazine rankings
**2022 Entrepreneur Magazine rankings
***BeTheBoss.ca Canada's Top 100 Franchises of 2020
***Based on number of franchisees
An entrepreneurial dream becomes the dream of many
Our journey began in 1991 when Jacques L. Lapointe founded JAN-PRO in the United States. In 1995, when Jean Roberge established the first commercial cleaning service in Québec City, that is when our story really took shape.

From the setup of our Québec office in 1995, we've experienced consistent growth for nearly 30 years! Today, JAN-PRO operates markets worldwide, including Brazil, Mexico, Australia, and beyond. And for our Canadian roots, we've grown tremendously.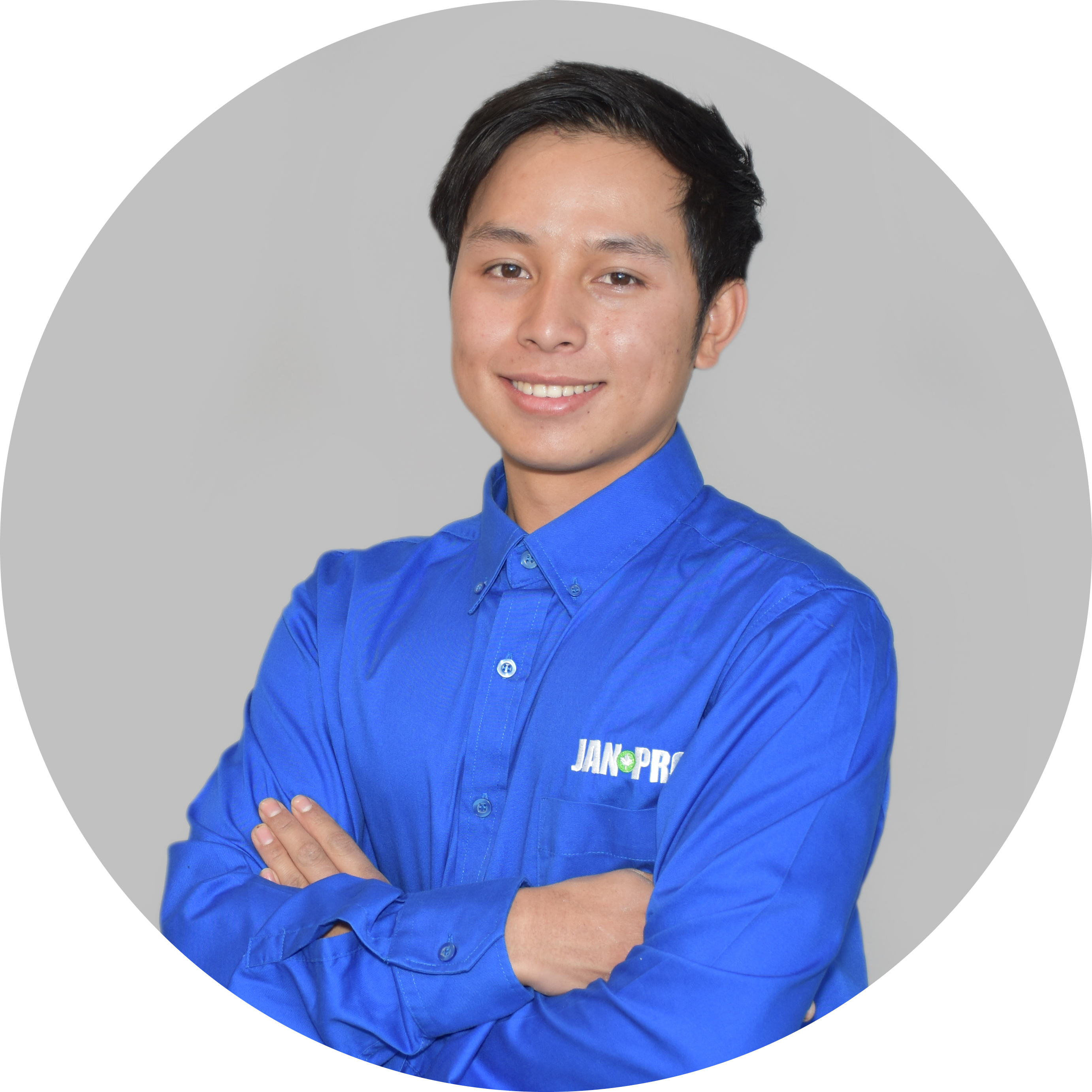 "Being a JAN-PRO franchise owner gives me the flexibility to be home with my children and grow my business at my own pace."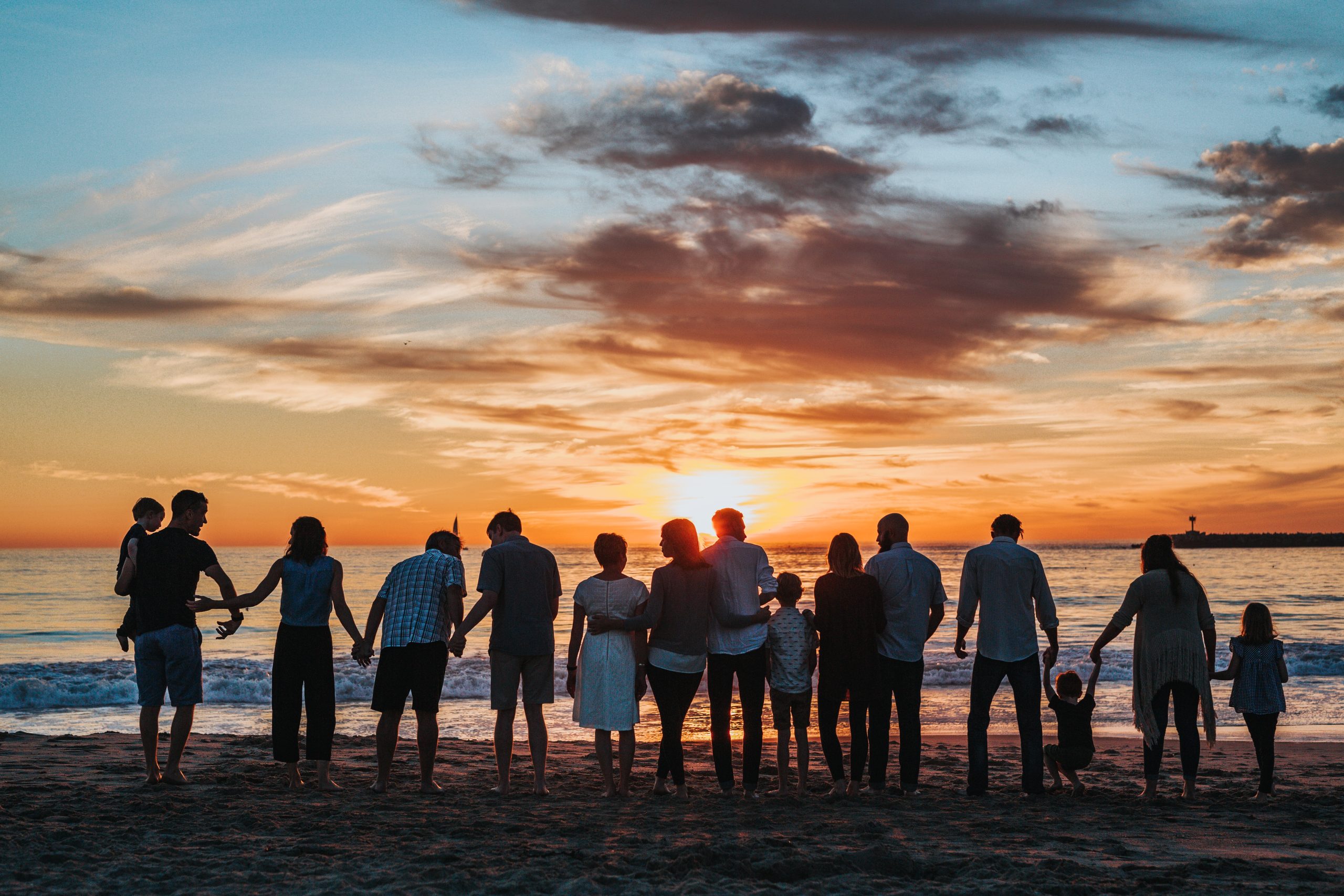 CANADIAN MILESTONES:
1995: Québec City
2000: Montreal
2003: Toronto & Ottawa
2005: Vancouver & 2nd Toronto office
2007: Calgary
2011: Halifax – JAN-PRO Canada officially became Canada's premier franchise-based commercial cleaning company
2012: Sherbrooke
2014: London (Ontario), Gatineau & Edmonton
2017: Winnipeg
2018: Montreal locations gets split into 4 markets to better cover the area, Hamilton
2019: Durham, Granby
2020: Saskatchewan, Trois Riveres
2021: Vancouver Island
We make a difference
At JAN-PRO, our franchise system is not just another commercial cleaning company, it's a springboard for change and better lives for aspiring entrepreneurs and their families. Our franchise model is a proven framework for success that countless Certified Business Owners have leveraged to achieve their dreams.
 
And we're just getting started! We're constantly looking for new Certified Business Owners for many locations in Canada. Want to become your own boss and care for your family in ways you never thought possible? Together, we can make it happen!
"Today, our Certified Business Owners serve over 10,000 customers across 27 different markets, all while maintaining a quality rating of 4.6 stars! They are the commercial cleaning and disinfection service providers with the largest coverage and scope in Canada. We are incredibly proud of our team and network of Certified Business Owners. We are excited about our future and are confident that the best is yet to come!"
– Jean Roberge
JAN-PRO Goes Above and Beyond for Local Communities
JAN-PRO plays a vital part in the communities we serve. Our deep-rooted commitment to enriching local communities is woven into every aspect of our operations. This dedication extends beyond providing top-notch cleaning services; it's about ensuring a brighter, more prosperous future for all.
Whether it is contributing to creating comfortable and healthy work environments, to our long-standing partnership with the Breakfast Club of Canada or our Your Family First Scholarship Program, JAN-PRO's approach puts people at the heart of everything we do.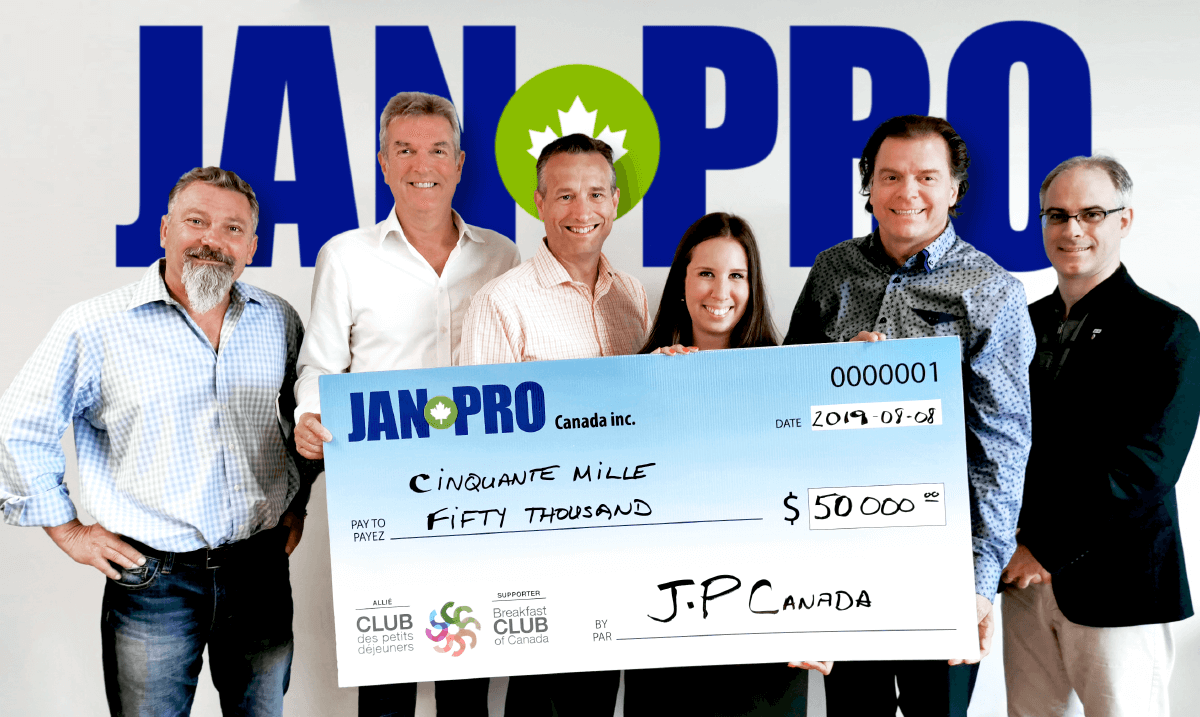 Work well. Succeed even better.
If you need impeccable commercial cleaning services or want to become a prosperous Certified Business Owner, why wait? Make JAN-PRO work for you.